Donna homeschooled her four children and developed Canadian social studies programs to fill the void of Canadian content. After 28 years of continued development, research, revisions and additions to our products, you'll find they provide great joy and ease in fulfilling the Canadian Social Studies portion of your teaching.
Donna Ward is the author of Canadian history/geography curricula which have been widely used across the country in public, private and home schools. Donna's love for good Canadian literature sets the foundation to provide teachers with a wealth of resources. Her goal has been to introduce intriguing stories that will captivate even the most reluctant student. Donna holds a degree in Religious Education from Ontario Bible College (now Tyndale University and College) Toronto.
Donna chose the rewarding journey of home education and taught each of her four children through Grade 8. The lack of quality Canadian material and Donna's love for historical stories inspired the development of a program for her own children.
The Wards reside in Woodstock, ON. They have four children who have completed post-graduate and professional studies, and eight grandchildren who love to read stories with Grandma. Donna is currently homeschooling three of the grandchildren.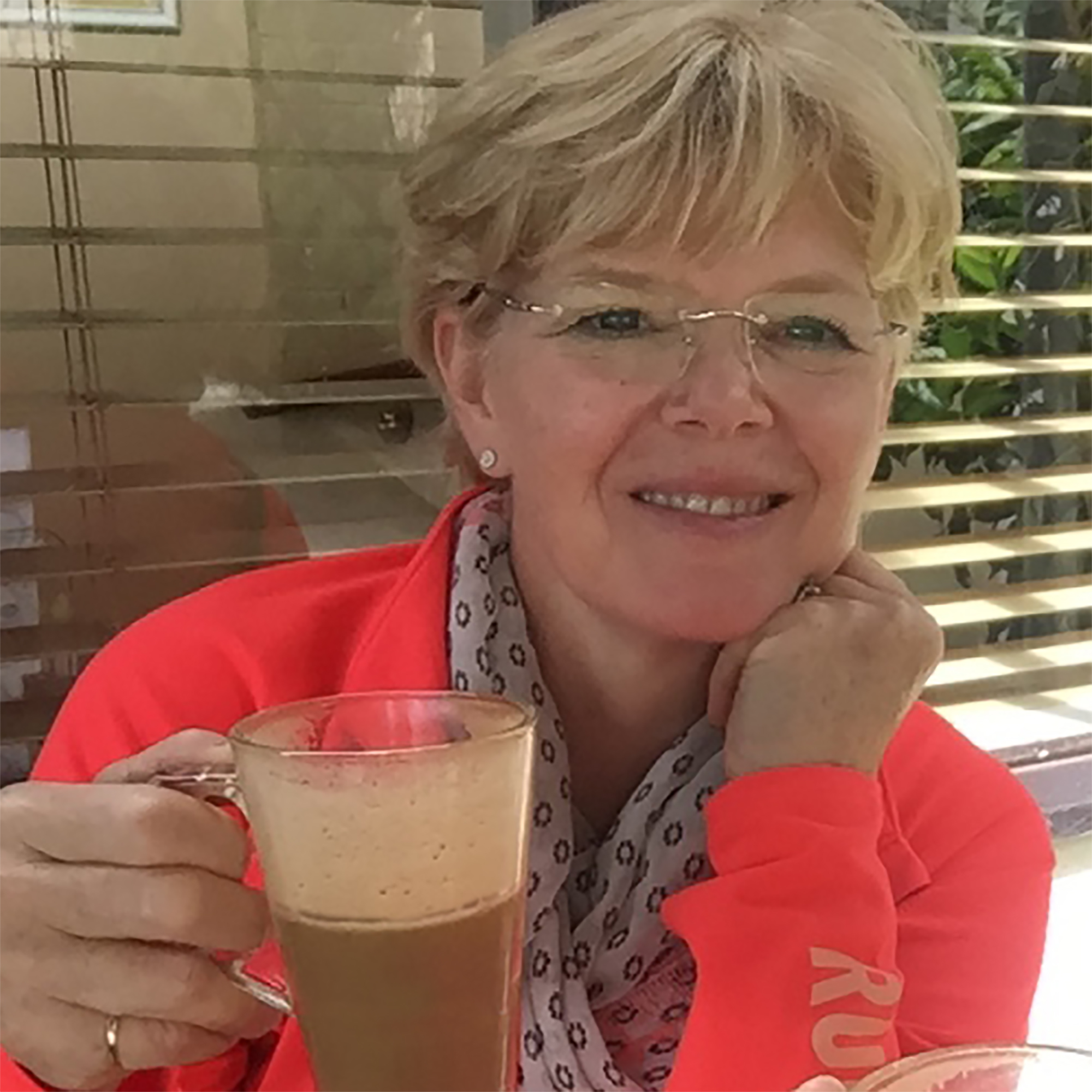 Our company has stayed small and personal. We have a single focus on Social Studies and Donna is always searching for  products best suited for your needs.
With living books to intrigue imaginations, your children will say History and Geography is their favourite subject. Who doesn't love a good story?!!
Sarah St. Pierre
Thank you so much for your excellent resources. I'm now in my third year of homeschooling my two children (now 8 and 10). I am happy that I found your resources the first year that I began teaching. I was surprised at how little Canadian material is out there for homeschooling. I skipped all in one (several subjects together) large American resources because I wanted Canadian content for my kids. This means I've had to source separate material for language arts (spelling, grammar and writing, and novel study), science, teaching French, music, math, art and social studies. It's been worth it! One size does not fit all. In the last three years, we've use your Canada, My Country book and accompanying materials, Africa, Land of Hope and related books, Canada's Natives Long Ago, and this year we are studying Courage and Conquest for an excellent Canadian history program. I love that you have so many books that complement your curriculum. I'm so happy with the curriculum and look forward to finding other gems from your shop!

Shawna
Thank you so much for your help! We have really enjoyed your materials over the last 10 years of home schooling! Awesome, easy to follow lessons! We greatly appreciate the time and research you have placed into putting together your packages for us as parents and teachers.

Grace
THANK YOU for creating a very beautiful course of study! There is such a limited amount of homeschool curriculum that is strictly CANADIAN and I appreciate you doing that! Now, if only we could get wonderful curriculum written for Canadians in all other subjects.

Carla
I have been using Donna Ward's books for years now and have never been disappointed. This term I began to use the Africa: A land of hope and have been once again blown away. Donna has laid everything out so beautifully, making my job so much easier. Her extra book suggestions are a highlight and always have my kids gripped. I would have never been exposed to these books otherwise. Thank you, Donna. I have also misplaced files in the past (Government curriculum), and Donna resent it to me with no questions asked – even though it was clearly my error. Again, thank you!

Jennifer Semper
As my two children work in their books~totally absorbed~I must take this moment to thank your for your outstanding work. Both children have delighted in every page. Needless to say, their response overflows onto me and all others who are near!

Laurie
I used your products with my older children and still find them the best out there for Canadian Social Studies so I am now repurchasing them for my younger children.  My 9 year old loves all the resources, maps and of course the novels!

Elizabeth B.
I very much like the materials you have published about Canada.  In past years I have used both Canada, My Country and Courage and Conquest in homeschooling our girls, and am already finding Geography Province to Province to be written in a clear and interesting way.
