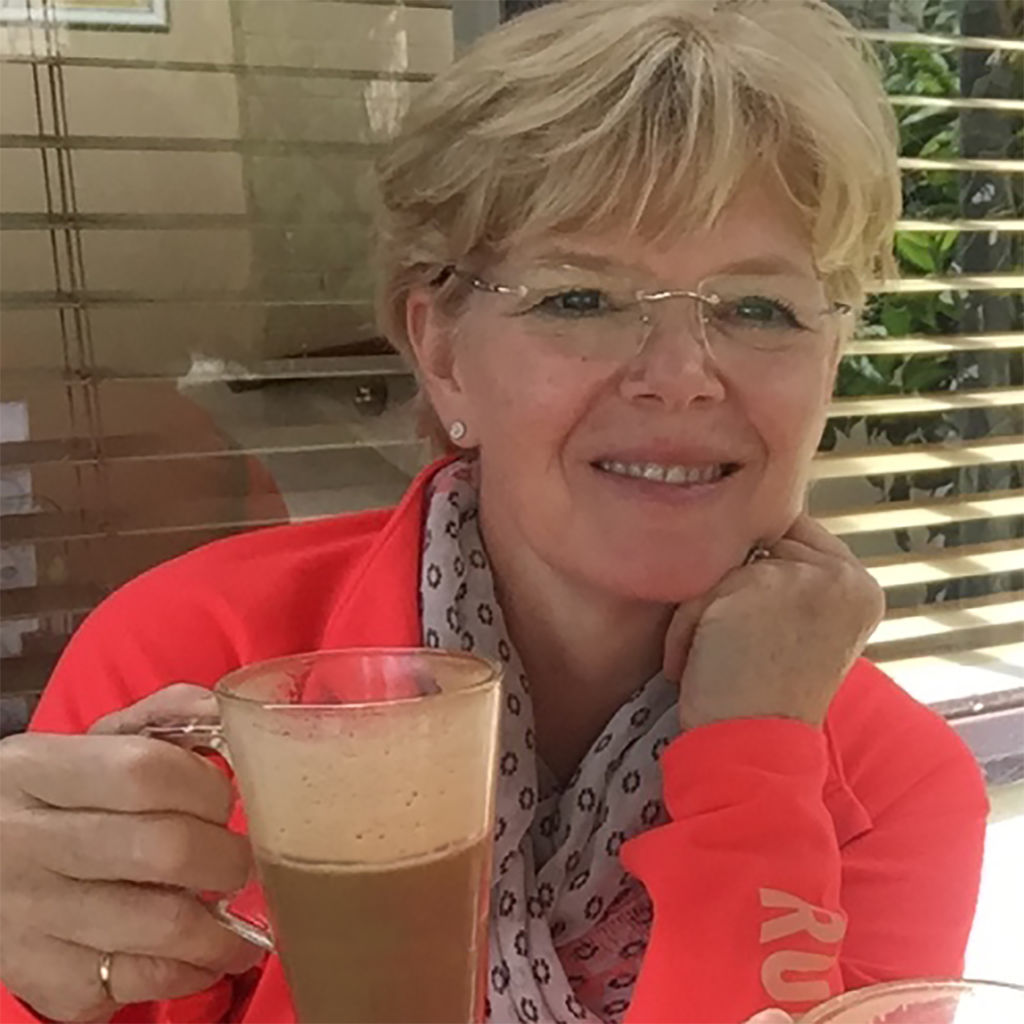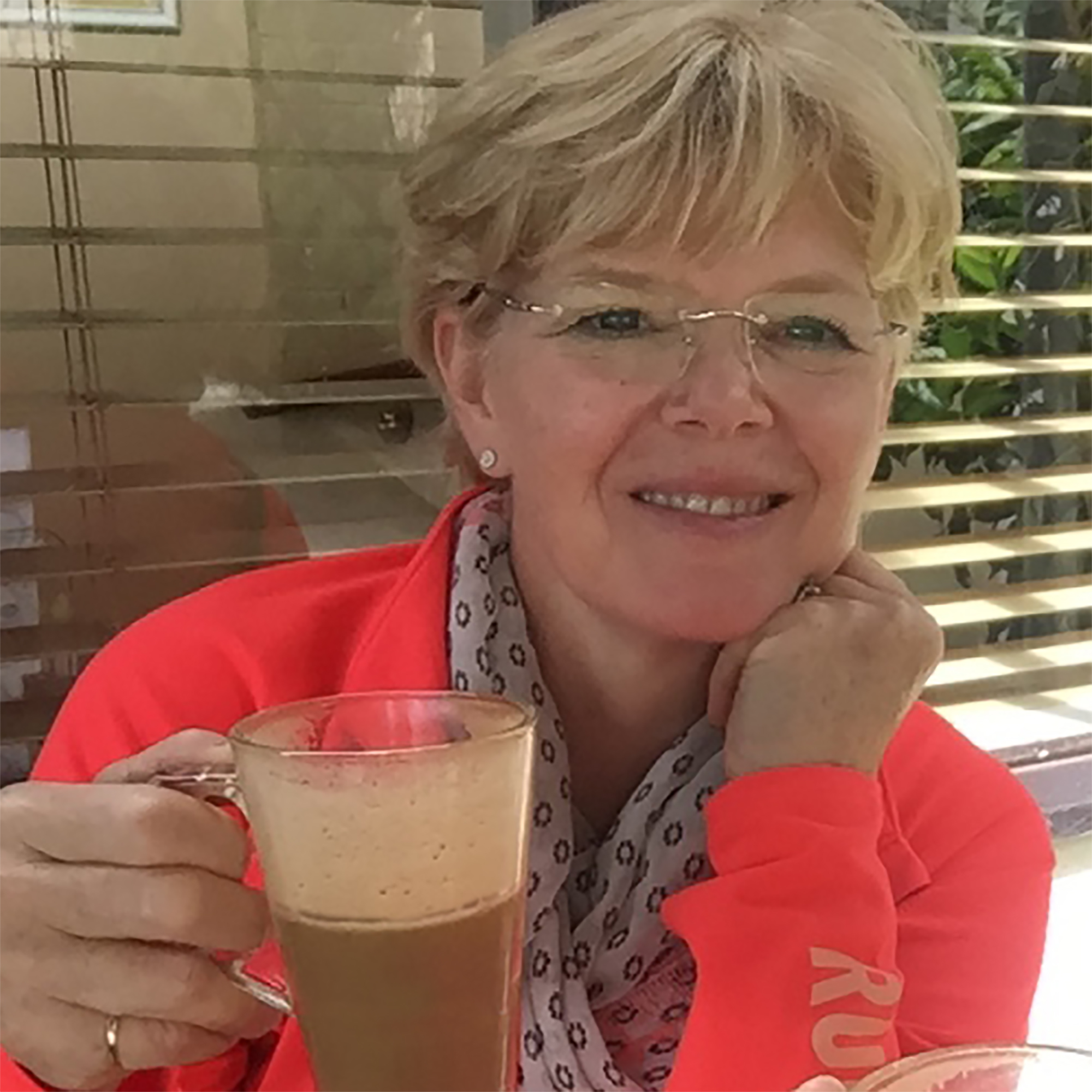 Our Story
Donna homeschooled her four children (and some grandchildren), and developed Canadian social studies programs to fill the void of Canadian content.
After 30 years of continued research, revisions, and additions to our products, you'll find they provide great joy and ease in fulfilling the Canadian Social Studies portion of your teaching.
Donna holds a degree in Religious Education from Ontario Bible College (now Tyndale University and College); has 19 years of homeschool experience; and 30 years experience as a homeschool supplier, conference vendor and speaker.
Our company has stayed small and personal. We have a single focus on Social Studies and find products best suited for your needs. It is now more important than ever to make sure your children know the stories from our past which gives them identity as Canadians.
With living books to intrigue imaginations, your children will say History and Geography is their favourite subject. We value the Charlotte Mason – living books style and make sure the stories are at the core of historical discovery.
What our awesome
customers think
---