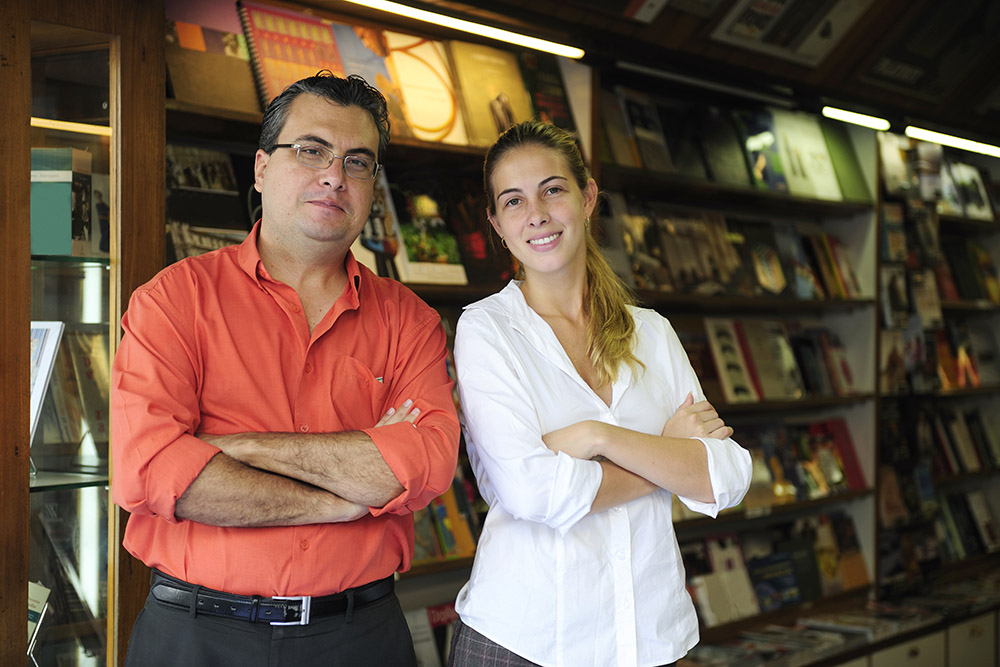 RESELLER Information:
We are glad to welcome you as a reseller! Your first order must be prepaid by email transfer sent to info@donnaward.net.
When ordering, please send a Purchase Order by email – PDF attachment to our Office Administrator at martha@donnaward.net. You will be sent an invoice with shipping added. We offer a 40% discount. For shipping, we use Expedited Canada Post.
Our discounts for trade orders are only on the resources that have been created or published by Northwoods Woods/Donna Ward:
Also on these titles:
For all other ApplePress Products (map books), we ask that you contact George Quinn directly, and ask him for trade prices to purchase from him.  Both our companies would be saving money and time when you include shipping and cost of the products.  You will find George a delightful gentleman!
Apple Press Publishing
George Quinn
157 Ridge Way
Alliston, ON L9R 0H3
info@applepressbooks.ca
705 415-1115
Please contact our office administrator Martha at martha@donnaward.net if you have any questions or concerns.