Do you need Canadian High School courses in Social Studies? Are you using one of our courses and have questions? You'll find answers here.
Canada in the 20th Century is a multimedia full high school course which includes assignments, answer keys, rubrics, student samples and more. Assignments and Answer Keys can be accessed at online links in the membership section of the course. Curated online content is available in the membership section to enhance learning.
The course combines film, text, living books, and web resources for rich content. Assignments contain historical and critical thinking skills and can be done offline in Word or with hard copy PDF downloads.
The course schedule includes about 40 minutes per day, 4 days per week for one school year. Students can double up lessons if desired to complete in one semester, or access all the additional resources to stretch into a two-year course. Course content is considered equal to one full high school course.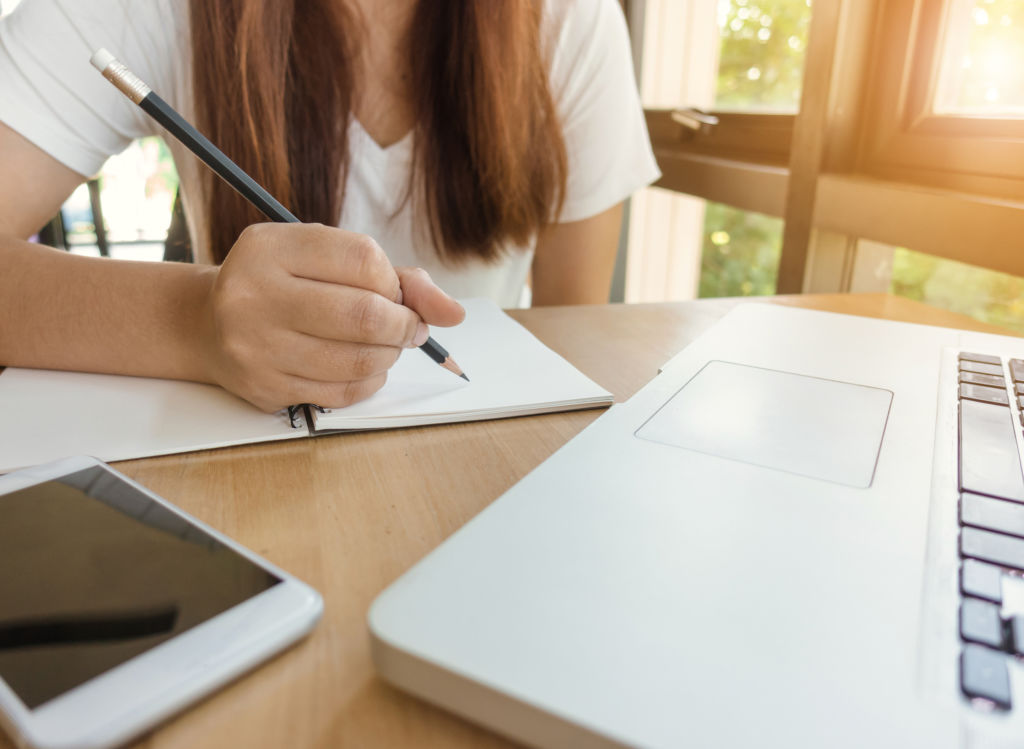 Canada in the 20th Century High School Course FAQs