First Peoples and European Contact is the focus in the Grade 4 Socials Studies/English Course.
Be sure to mark each lesson and topic complete so student receives the Completion Certificate (PDF download) available on this page after completion.
ResourceS NEEDED
Student journal with pages for writing and drawing/painting, craft supplies as needed.
Courage and Conquest – Donna Ward*
The Kid's Book of Canadian History
The Kid's Book of Canadian Railway
Canada Map Book 6: Exploring Canada's History
Canadian Explorers
Madeleine Takes Command – Read Aloud & study
The Sign of the Beaver – Read Aloud or silently – study option provided
These books may be purchased in the Grade 4 Inclusive Bundle which includes the course.
The author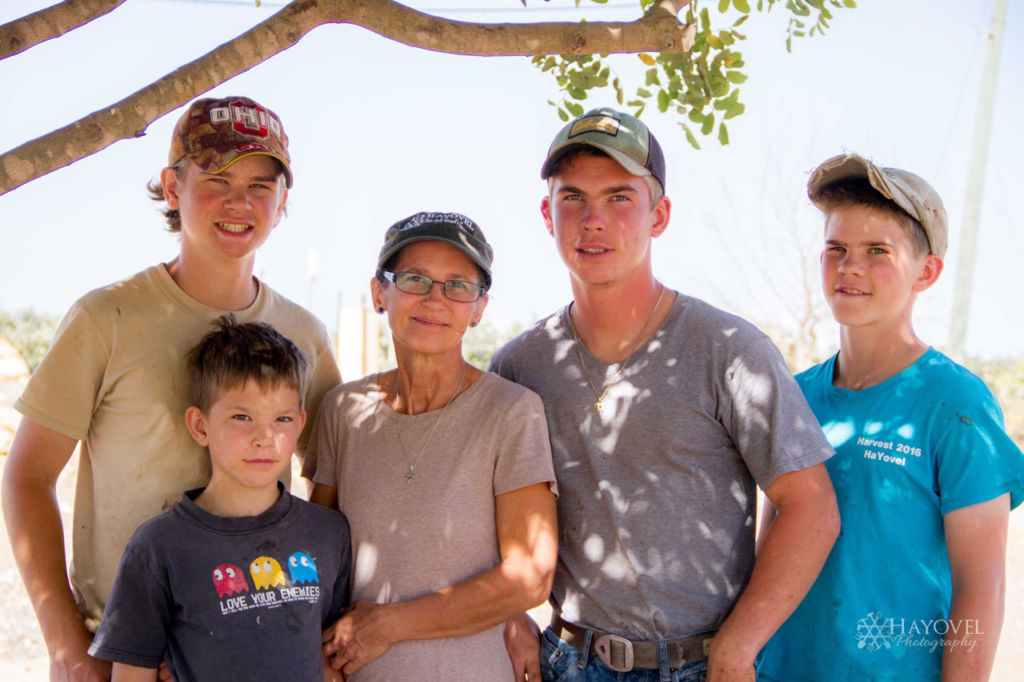 Holly Mitchell lives in the beautiful Okanagan with her four sons whom she homeschooled. Holly started working as a Christian DL teacher in 2005 and has over 12 years of experience navigating and mentoring families through the Ministry of Education's expectations. She's now Principal of a small DL school in the province of BC and has a passion for course development using literature rich resources.
Mitchell Made K-6 Socials offers flexible grade appropriate instructions for meeting Ministry learning standards across the grades and subjects. Courses are designed with a Biblical perspective and are light and doable with flexible adaptive assignments.