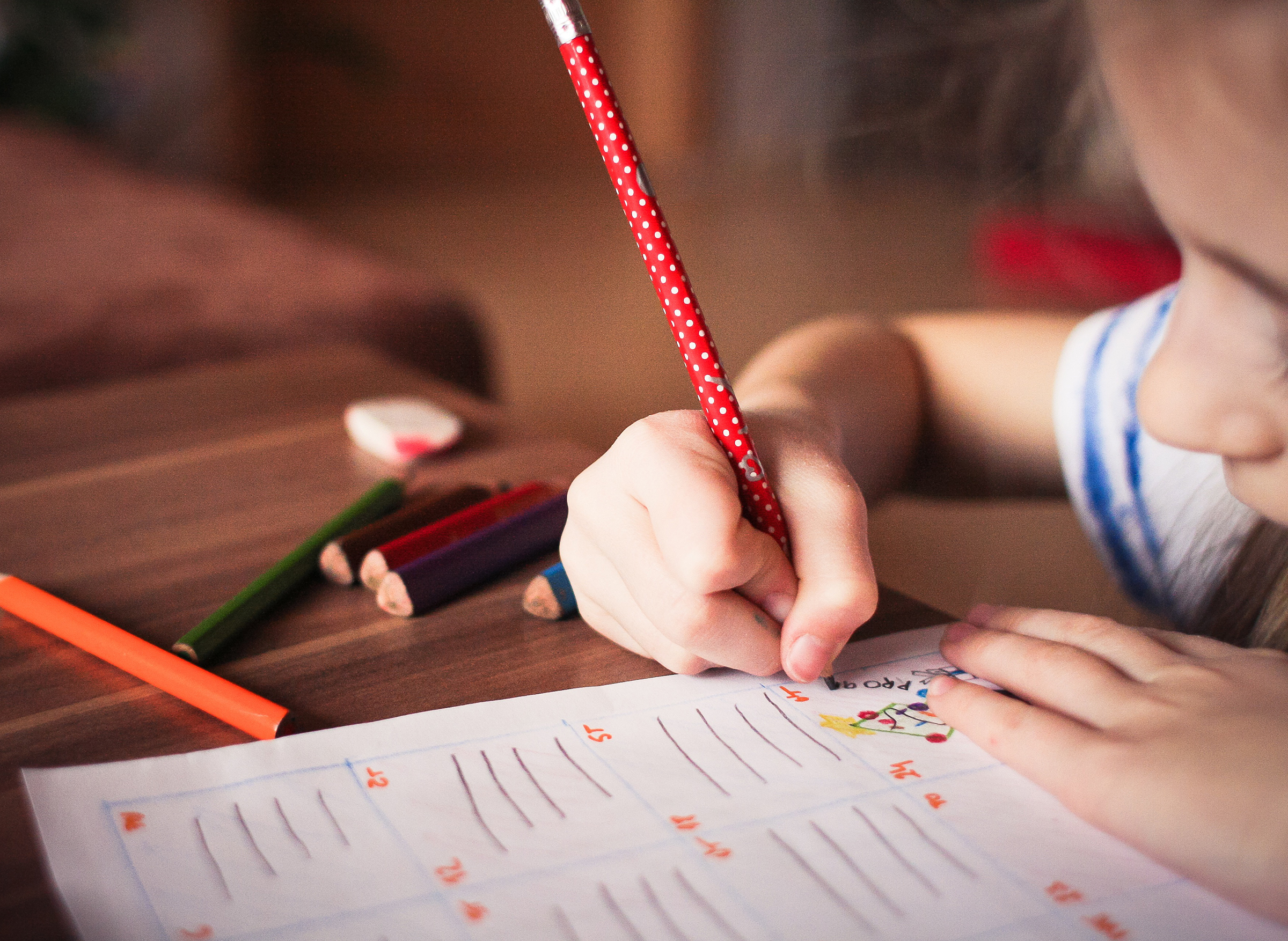 How do I access my course? How long does each course take? Find the answers to your course related questions here.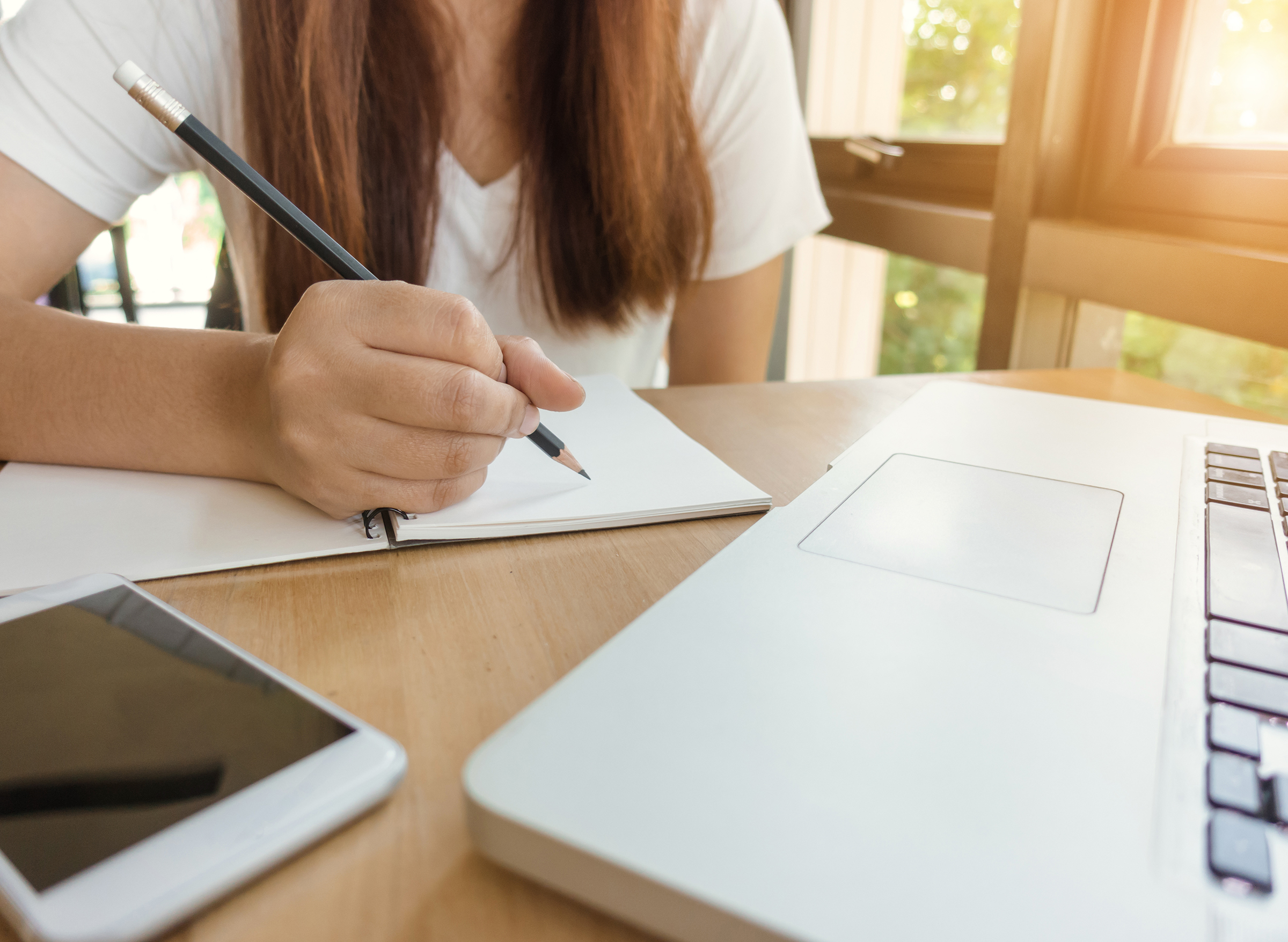 Do you need Canadian High School courses in Social Studies? Are you using one of our courses and have questions? You'll find answers here.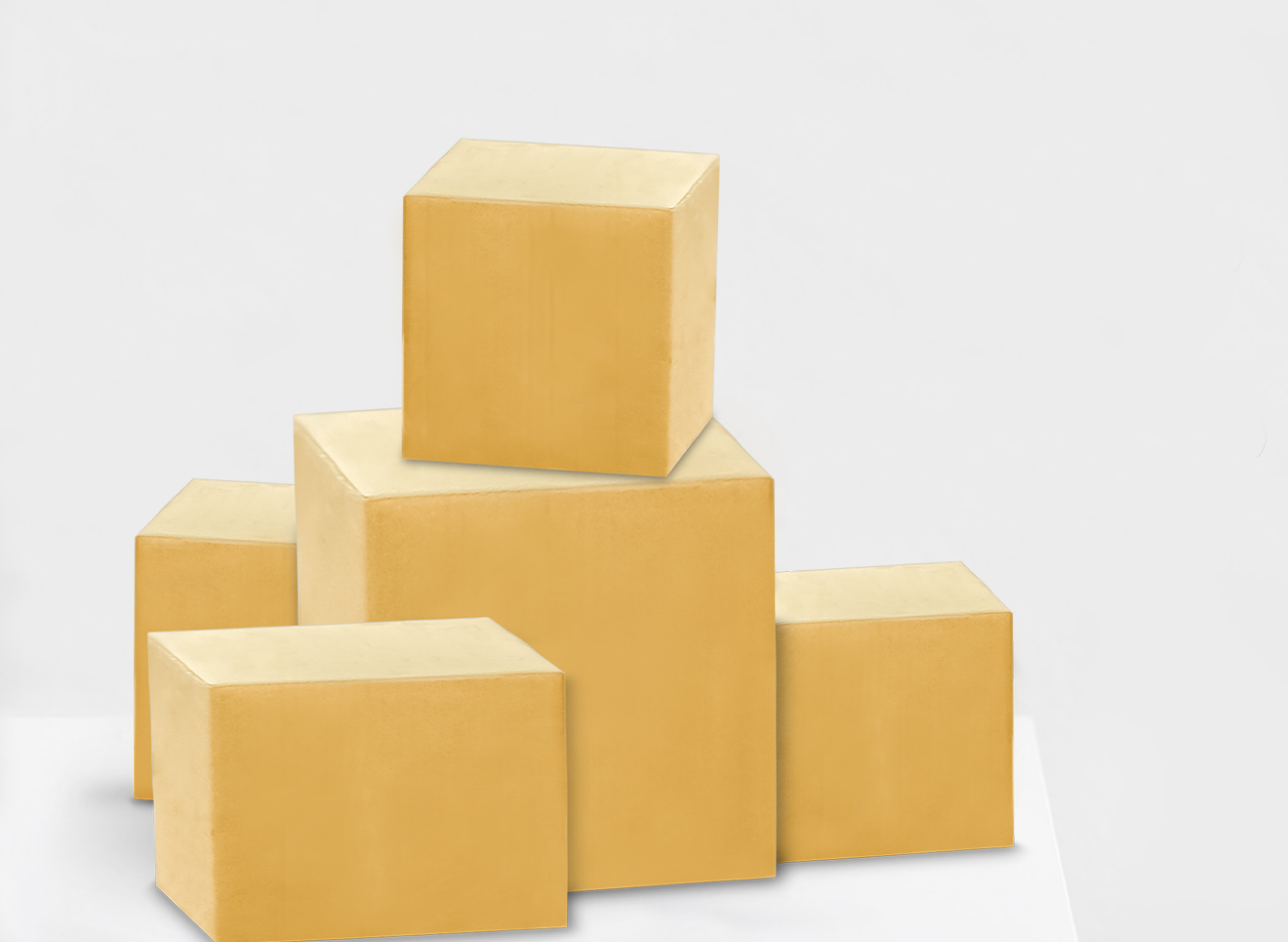 Can I use a purchase order?
Can I pick-up locally?
Do you ship internationally?
Find out more….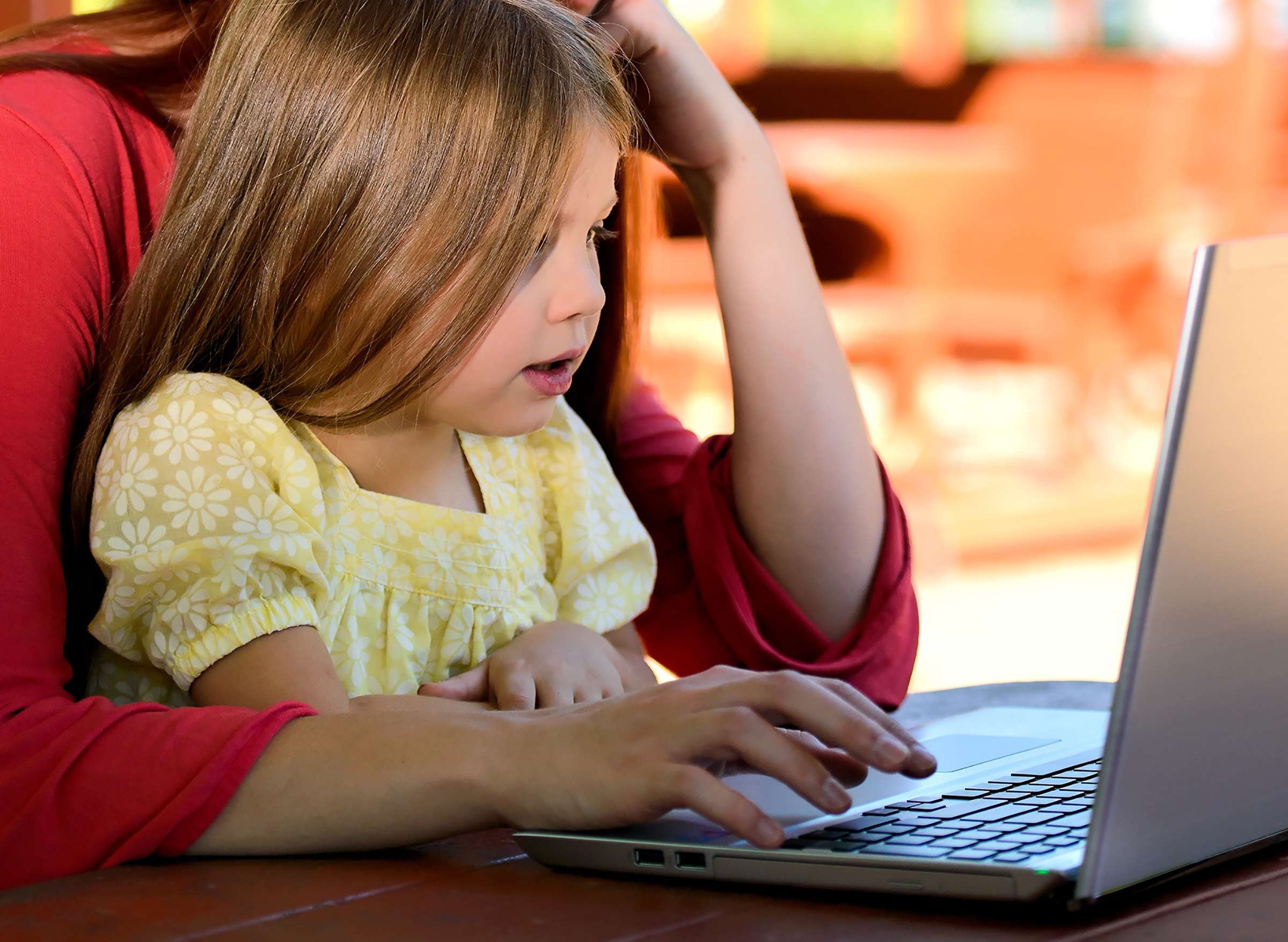 Homeschool is easier than you think. Find out more.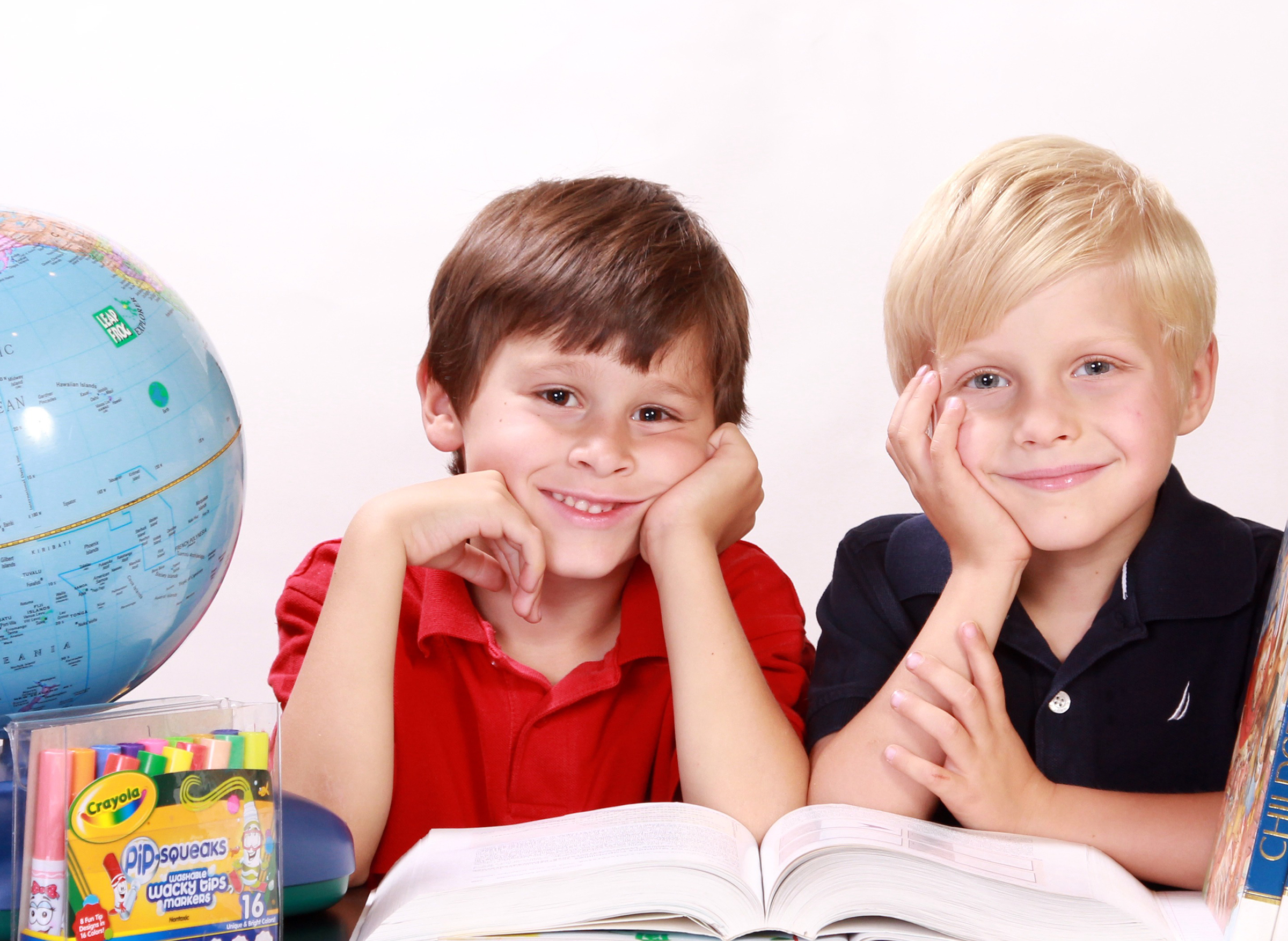 Choosing Canadian Social Studies curriculum can be confusing. We are here to help.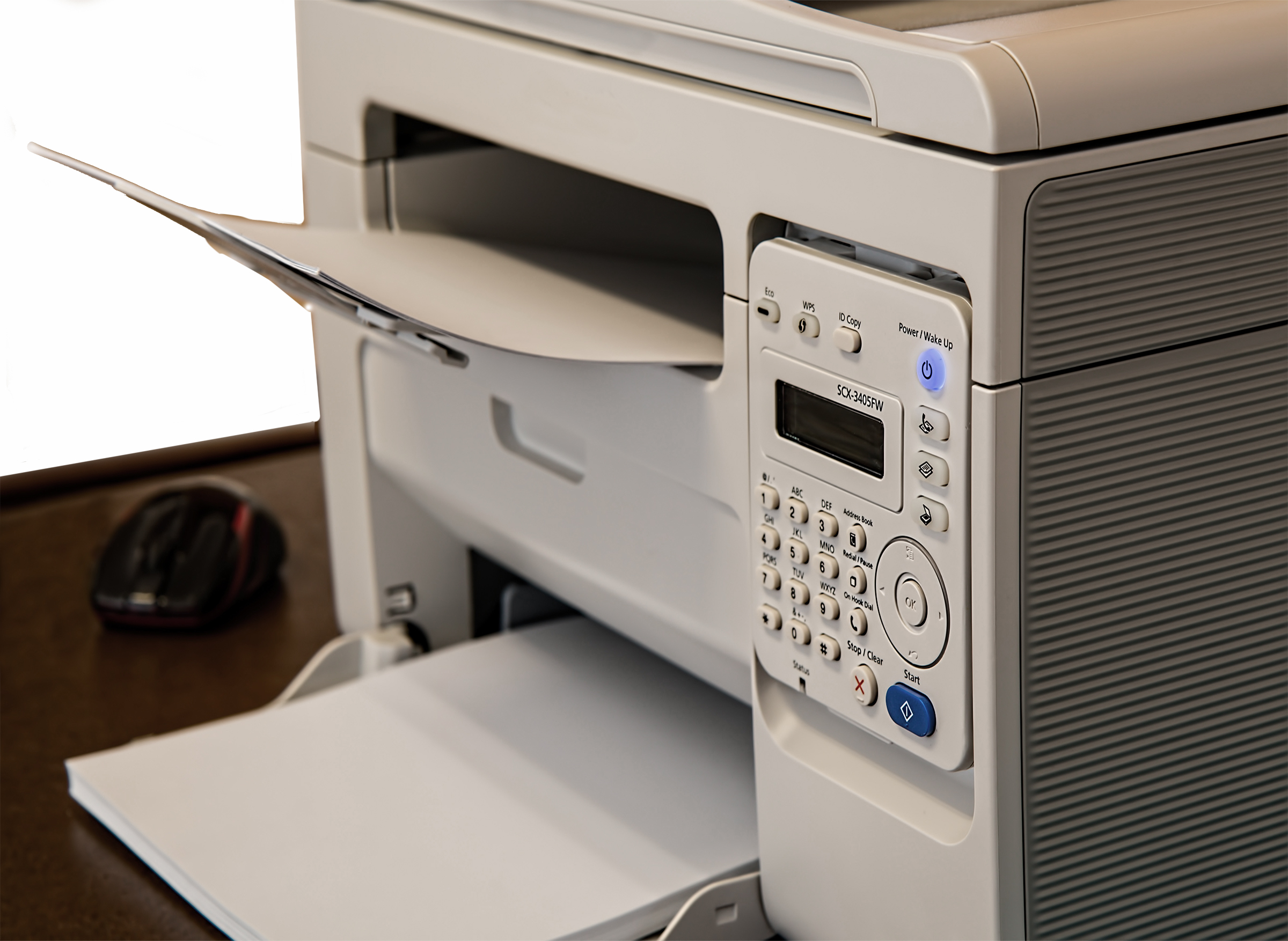 Can I copy the workpages in my book, or get workpages for used curriculum?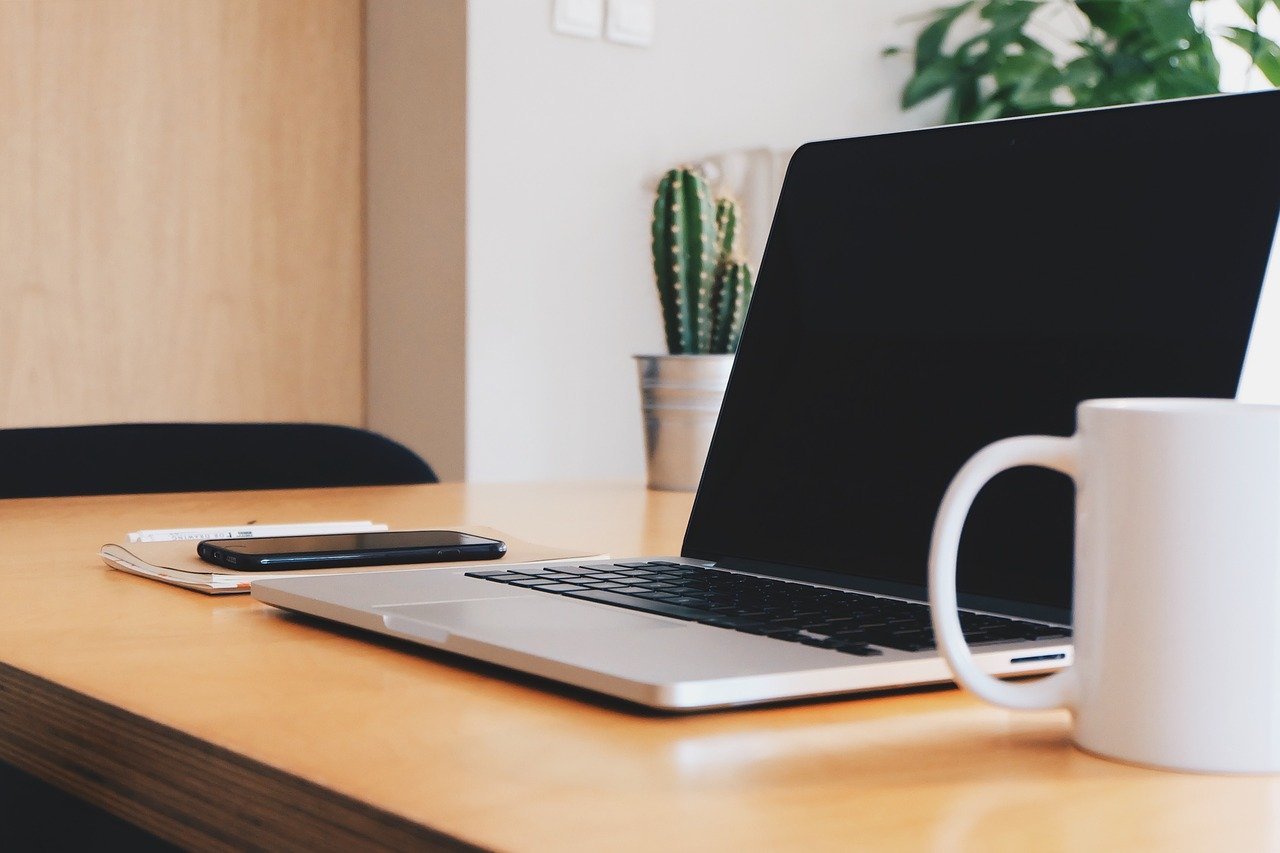 How to purchase products for others.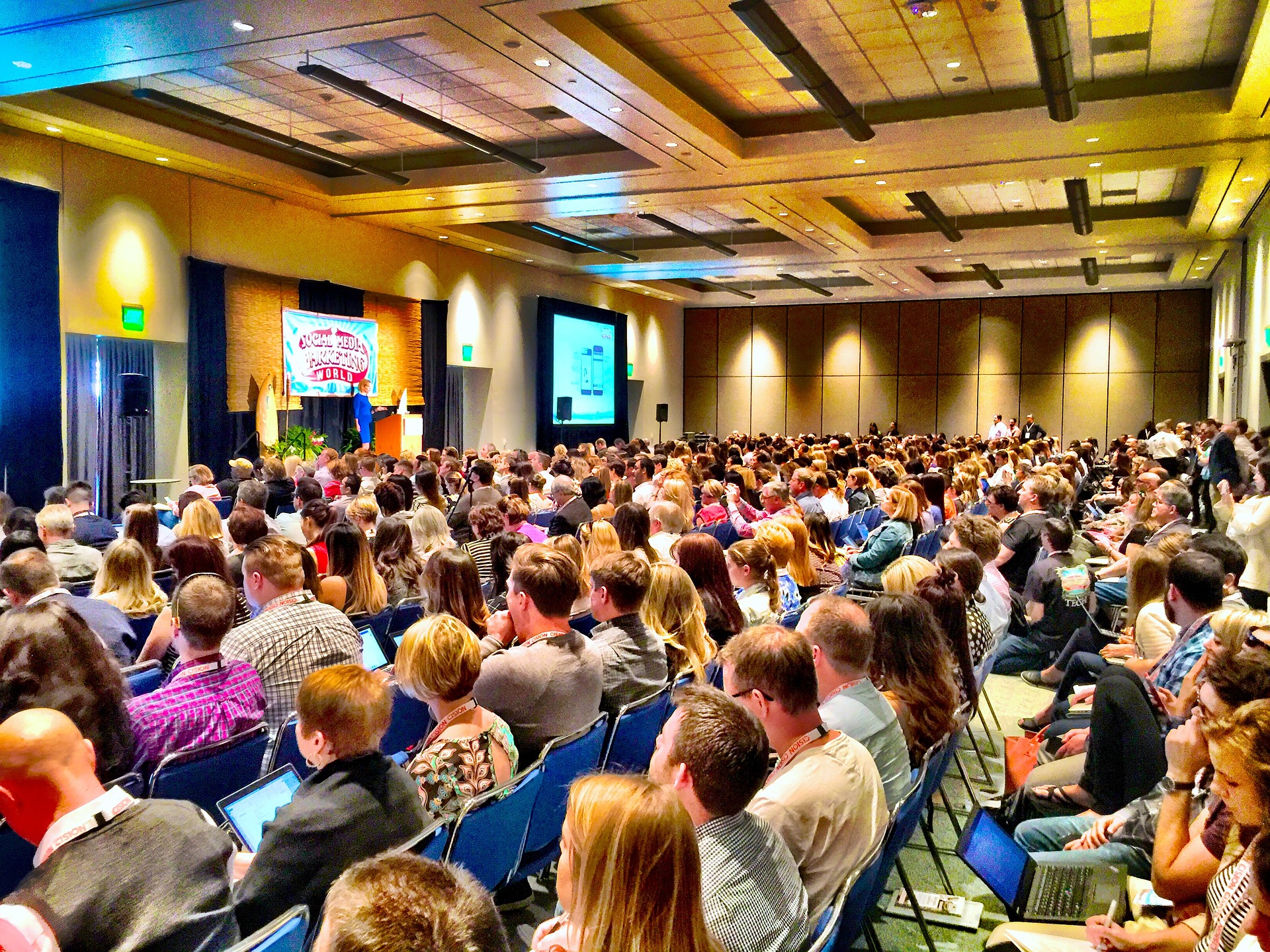 Info on future conferences.