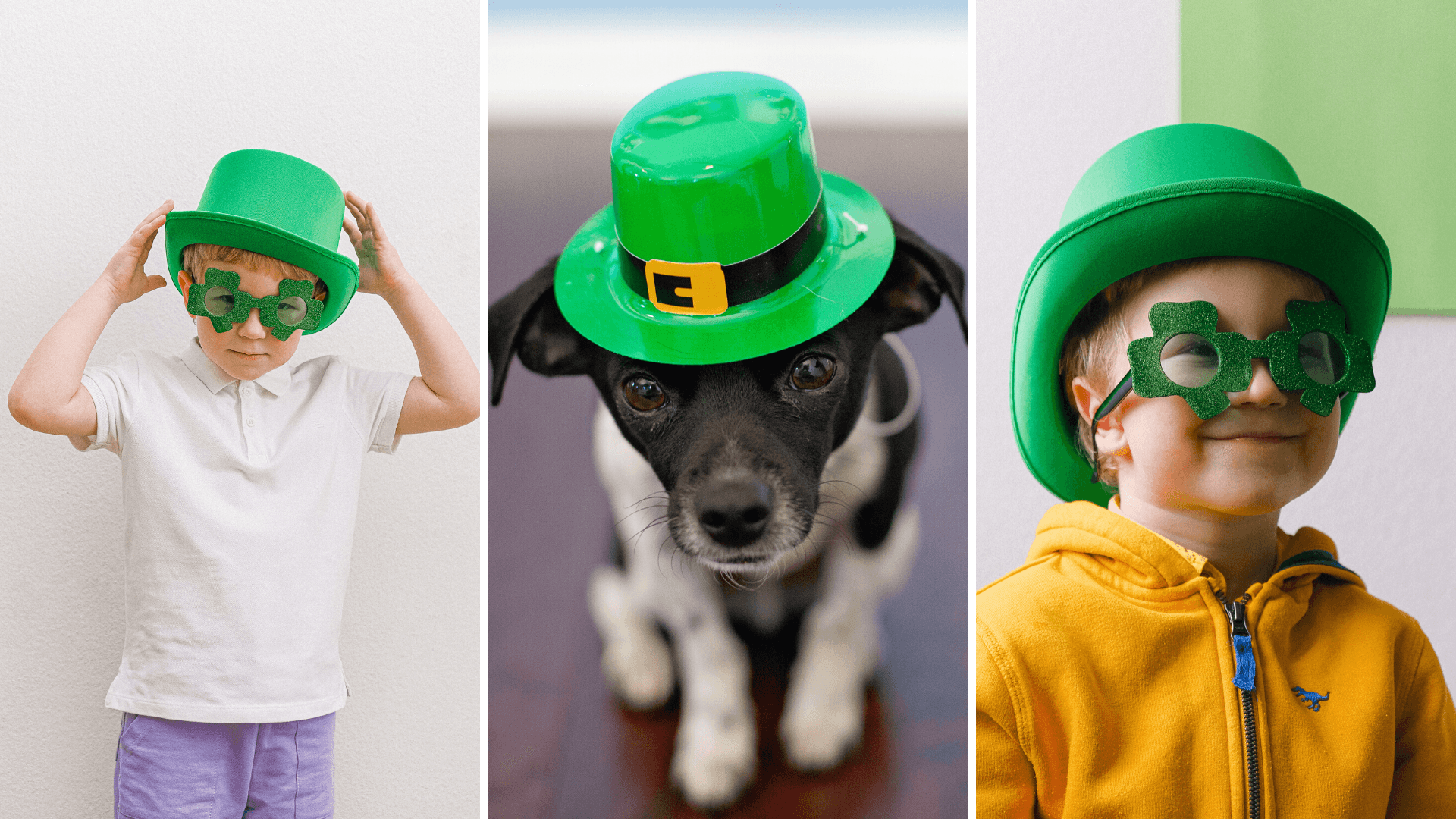 St. Patrick's Day, the holiday commemorating Saint Patrick and the arrival of Christianity in Ireland, has long been a part of Canadian history. Enjoy the St. Patrick's Day themed crafts and activities below!
One of the longest-running Saint Patrick's Day parades in North America occurs each year in Montreal having been held without interruption since 1824. In 2020, the parade was postponed to a later date.
The flag of Montreal has a shamrock in the bottom right as a symbol of Irish heritage as one of the founding peoples.
The Toronto Maple Leafs were known as the Toronto St. Patricks early in their history.