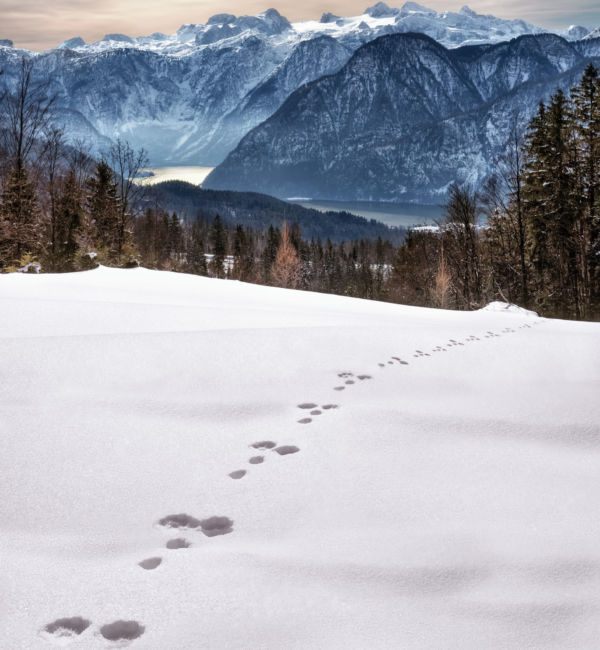 Looking at animal tracks gives children a chance to observe, question, and think critically about what they see. Tracks present a mystery which piques curiosity and begs an answer.  Looking for animal tracks is a great opportunity to turn off the devices and enjoy the outdoors while combining science and geography with investigation and inquiry.
You can keep a picture chart of the tracks you see, begin to notice patterns, and learn about animal behaviour.
Try making your own tracks by walking, running, hopping. Notice how the tracks differ and compare them to animals that walk or hop.
After purchasing this free printable, you can find the printables under the Downloads tab in your account.
Animal tracking is a fun nature activity for preschoolers as well as older children, and it can be done any time of the year.
The best part is that you don't need to be an expert to track animals, as long as you're equipped with some curiosity about the natural world.
See it as an opportunity to learn something new alongside with your child!
Rain or Shine Mamma has created a fantastic beginner's guide to animal tracking. Check it out by clicking on the button below.