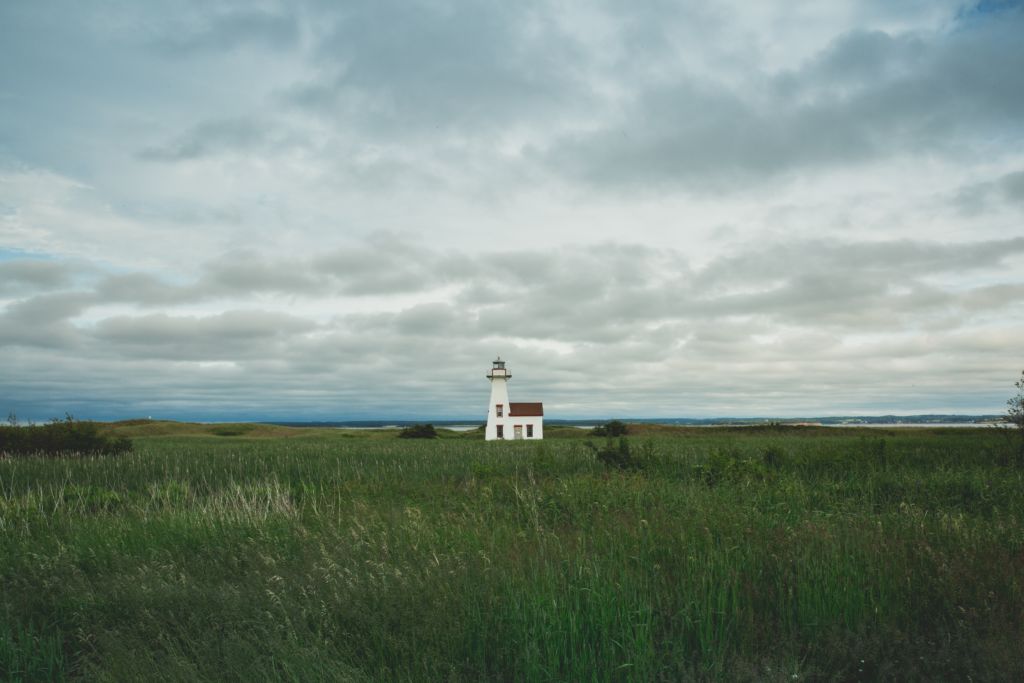 Discover the jewels of Canada's smallest province and why people love living here!
Prince Edward Island is a province and one of the three Maritime Provinces.  It is the smallest province of Canada in both land area and population, but it is the most densely populated. Its capital is Charlottetown.
The backbone of the island economy is farming and it produces 25% of Canada's potatoes.  Other important industries include the fisheries, tourism, aerospace, bio-science, IT, and renewable energy.
PEI has a land area of 5,686.03 km2. It is Canada's 23rd largest island.
Discover the life of the lobster fishery in P.E.I.; the joys, challenges, and adventure.
Rick Mercer harvests potatoes in P.E.I.
PEI and the world's favourite redhead – Anne of Green Gables.