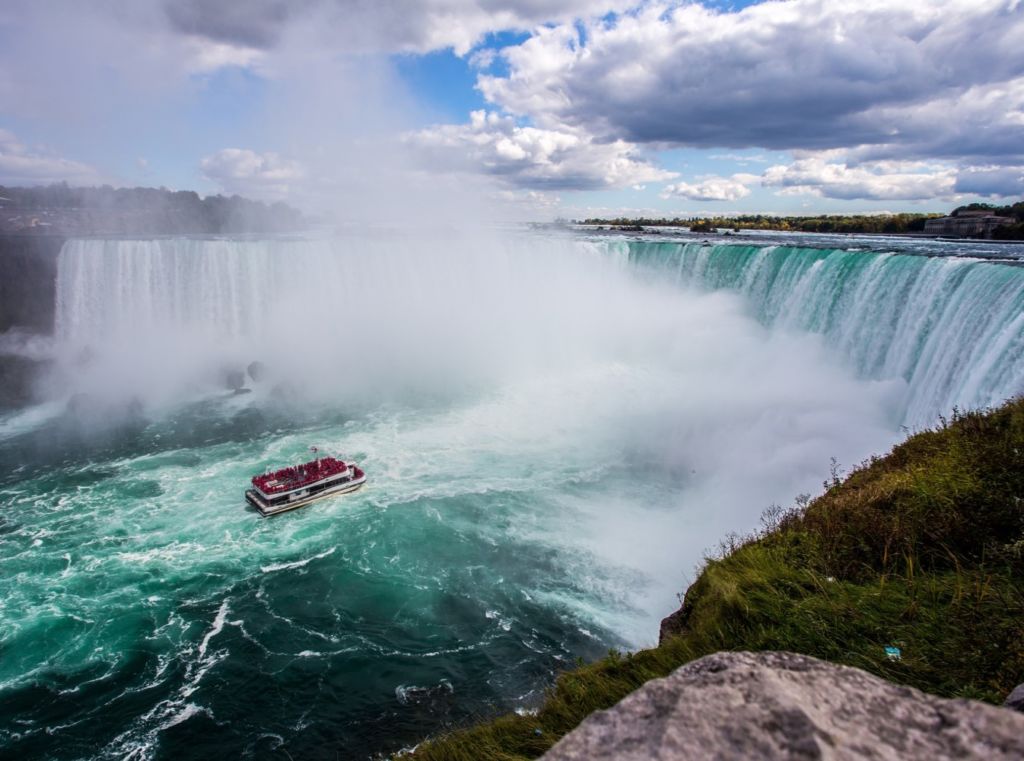 Discover the lakes of the Canadian Shield, the Falls and more!
Ontario is a province of Canada. Located in Central Canada and is Canada's most populous province, with 38.3 percent of the country's population, and is the second-largest province in total area.
It is home to the nation's capital city Ottawa, and the nation's most populous city, Toronto which is also Ontario's provincial capital.
The great majority of Ontario's population and arable land is in the south. In contrast, the larger, northern part of Ontario is sparsely populated with cold winters and heavy forestation.
Discover the wonder and history of one of the world's most amazing natural wonders, and one of Ontario's major tourist attractions, Niagara Falls!
Discover the essence of wilderness camping in one of Canada's many pristine parks in the Canadian Shield country of Ontario.
Rick Mercer discovers the winter sport of ice sailing.
Rick Mercer builds powerlines with Ontario Hydro.