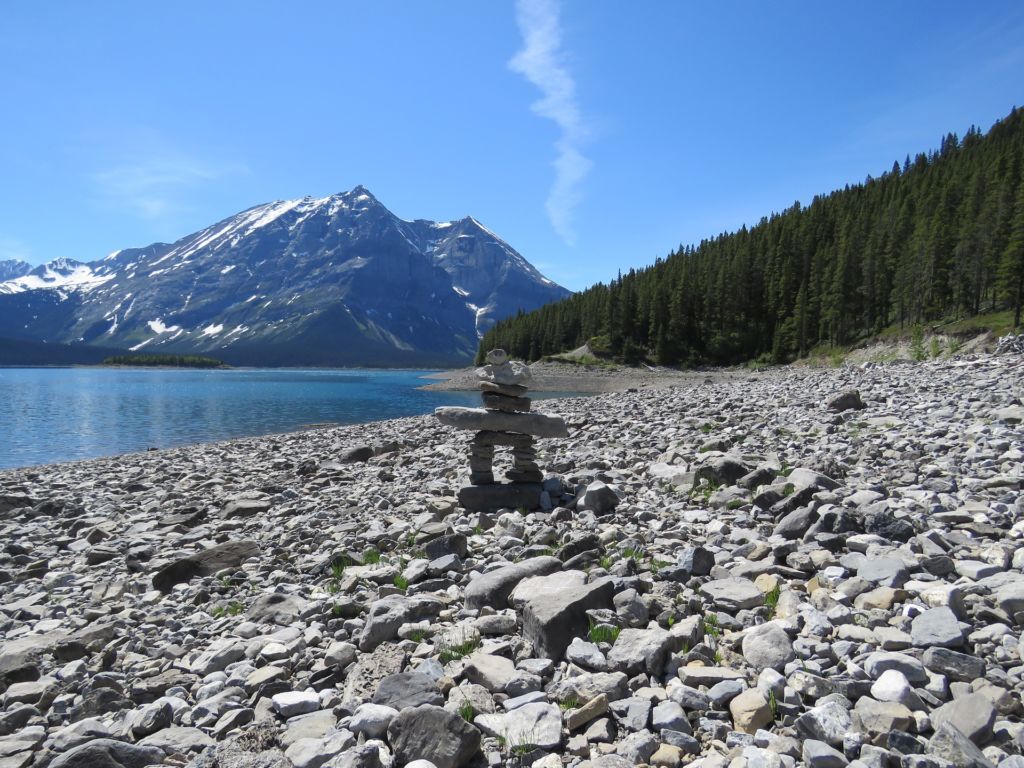 Tromp around Iqaluit, feel the cold and meet the folks!
Nunavut is the newest, largest, and most northerly territory of Canada.  It was separated officially from the Northwest Territories on April 1, 1999.
Nunavut comprises a major portion of Northern Canada, and most of the Canadian Arctic Archipelago.  Its vast territory makes it the fifth-largest country subdivision in the world, as well as North America's second-largest (after Greenland). The capital is Iqaluit (formerly "Frobisher Bay"), which is on Baffin Island in the east.
Nunavut is the second-least populous of Canada's provinces and territories, spread over a land area of just over 1,877,787 km2 .
Alex and Luke's first impressions of Iqaluit, Nunavut.
Rick Mercer has fun meeting people in Iqaluit, Nunavut.
Canadian Geographic Article: Nunavut — Territory of unrequited dreams
Born in 1999 from years of negotiations by determined Inuit activists, Nunavut is still a desperate work-in-progress. But a new generation of Inuit are transforming their lives — and their land — offering hope for Nunavut's next 10 years.