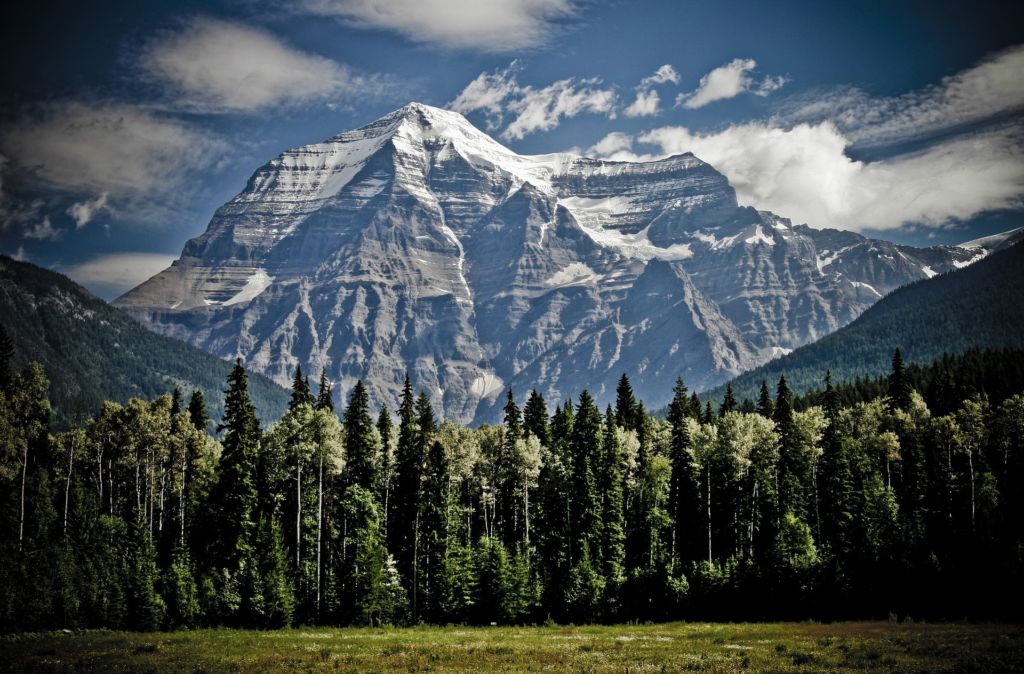 Mount Robson is the highest point in the Canadian Rocky Mountain range.
Visit amazing British Columbia with us!
British Columbia is the westernmost province of Canada, located between the Pacific Ocean and the Rocky Mountains. With an estimated population of 4.8 million as of 2017, it is Canada's third-most populous province.
In 1866, Vancouver Island became part of the colony of British Columbia, and Victoria became the united colony's capital. In 1871, British Columbia became the sixth province of Canada.
Share the excitement of a whale watching tour at Vancouver Island. The action really starts at the 2.30 minute mark (5.32 minutes).
Head to the slopes with Rick Mercer at Whistler Mountain in snowy B.C.
Join Rick in Campbell River to snorkel with the salmon.