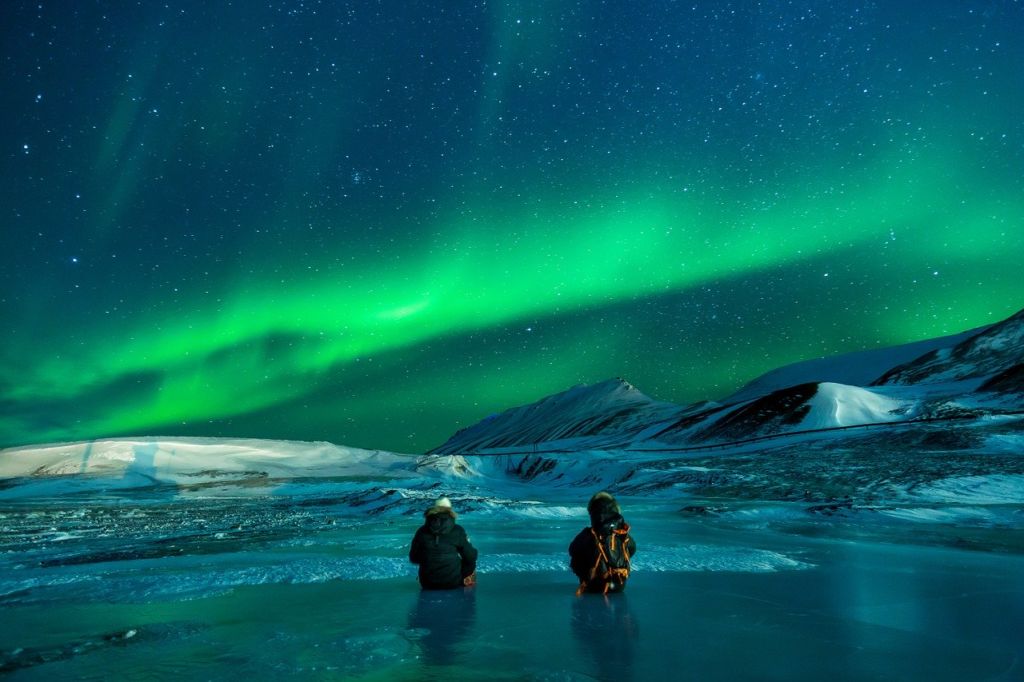 Explore the Northwest Territories!
Discover ice planes and bush planes, the wild Nahanni River or the mammoth Wood Buffalo National Park, and top your tour off with a night show of lights.
The Northwest Territories is a federal territory of Canada.  At a land area of approximately 1,144,000 km2 , it is the second-largest and the most populous of the three territories in Northern Canada. Its estimated population as of 2019 is 44,826. Yellowknife became the territorial capital in 1967.
While Nunavut is mostly Arctic tundra, the Northwest Territories has a slightly warmer climate than its neighbouring territory Nunavut and is both boreal forest and tundra.  Its most northern regions form part of the Canadian Arctic Archipelago.
Rick Mercer is wowed by the ice pilots at Buffalo Air in Yellowknife, NWT.
A stunning video of canoeing the spectacular Nahanni River. Enjoy virtual travel in this amazing park.
The bush plane is an icon in Canada, known for opening up the north as post-war pilots looked for ways to keep flying.
See gorgeous NWT views as you explore Canadian bush planes.
Wood Buffalo National Park is home to the largest free roaming herd of wood bison, more than 5000 buffalo.
The park is one of two known nesting sites of the endangered whooping crane. It is the largest national park in Canada and the 2nd largest national park in the world.
See an amazing real-time video of the dancing northern lights from Yellowknife, NWT.