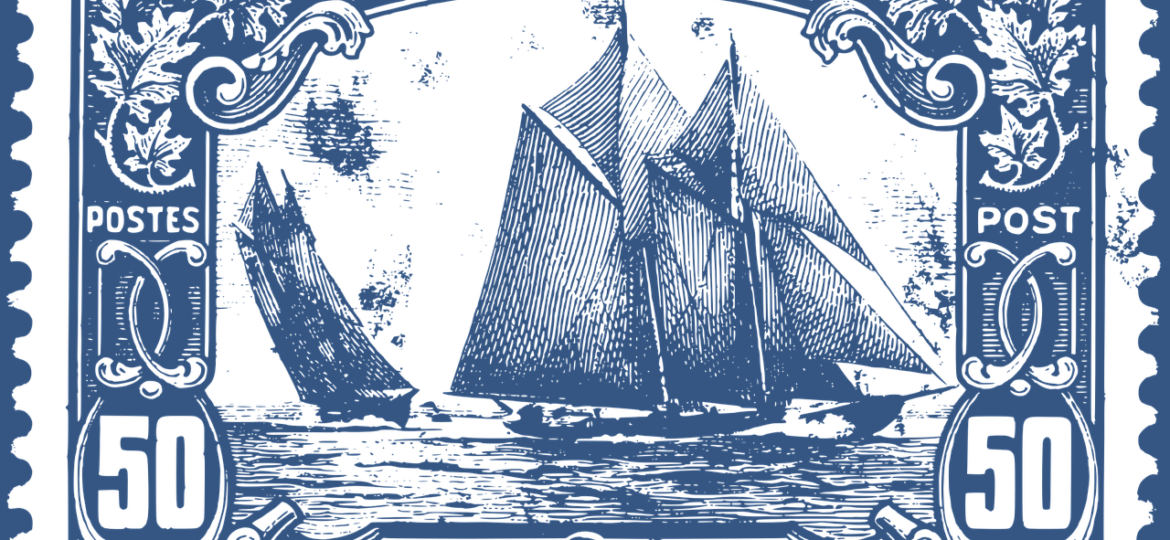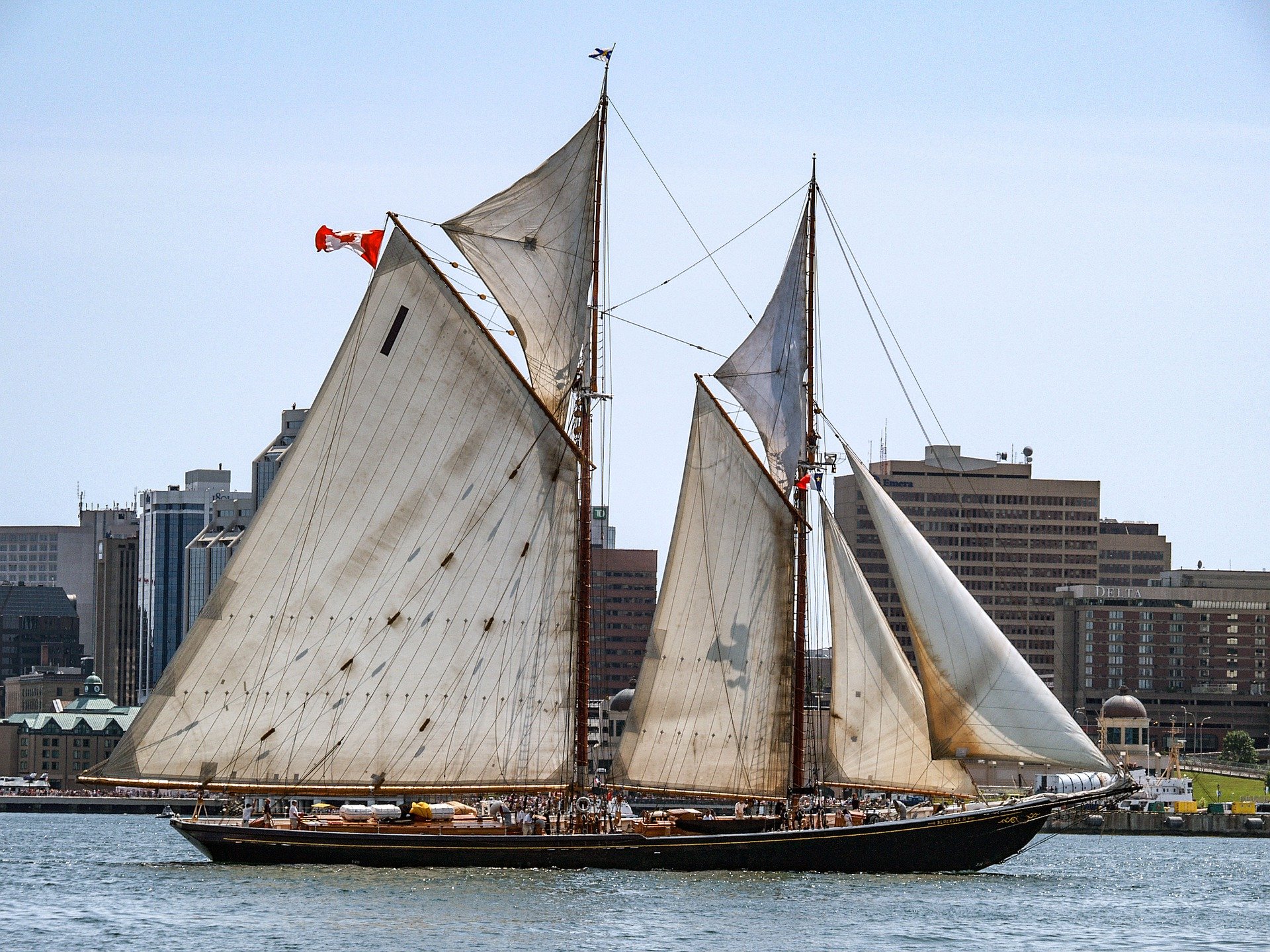 The Bluenose II in Halifax harbour.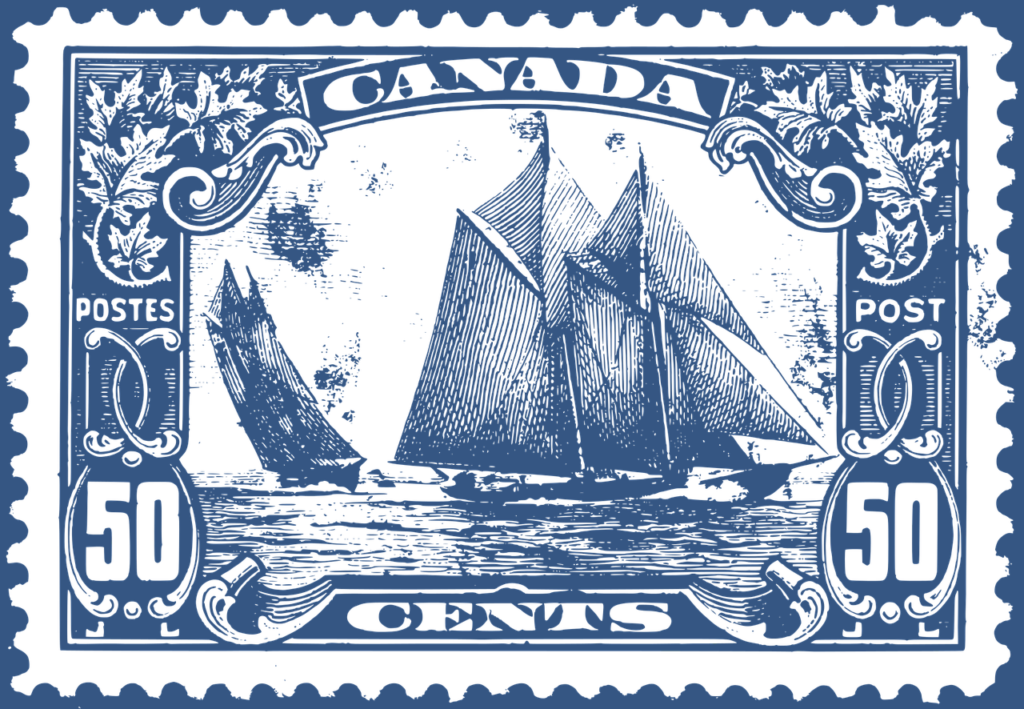 The Bluenose on the 50-cent postage stamp issued by the Canadian Post Office in 1929.
The most famous ship in Canadian history, the Bluenose was both a fishing and racing vessel in the 1920s and 1930s. The Nova Scotia schooner achieved immortality when its image was engraved onto the Canadian dime.
Rick travels to Lunenburg, NS to sail aboard the legendary Bluenose II.
This video shows what it's like to go on a cruise on the famous Canadian schooner, The Bluenose II.