Did you know that the Grizzly Bear is not true a hibernator?
In the winter its body temperature may drop a few degrees and its respiration may slow slightly, but it can remain active all winter.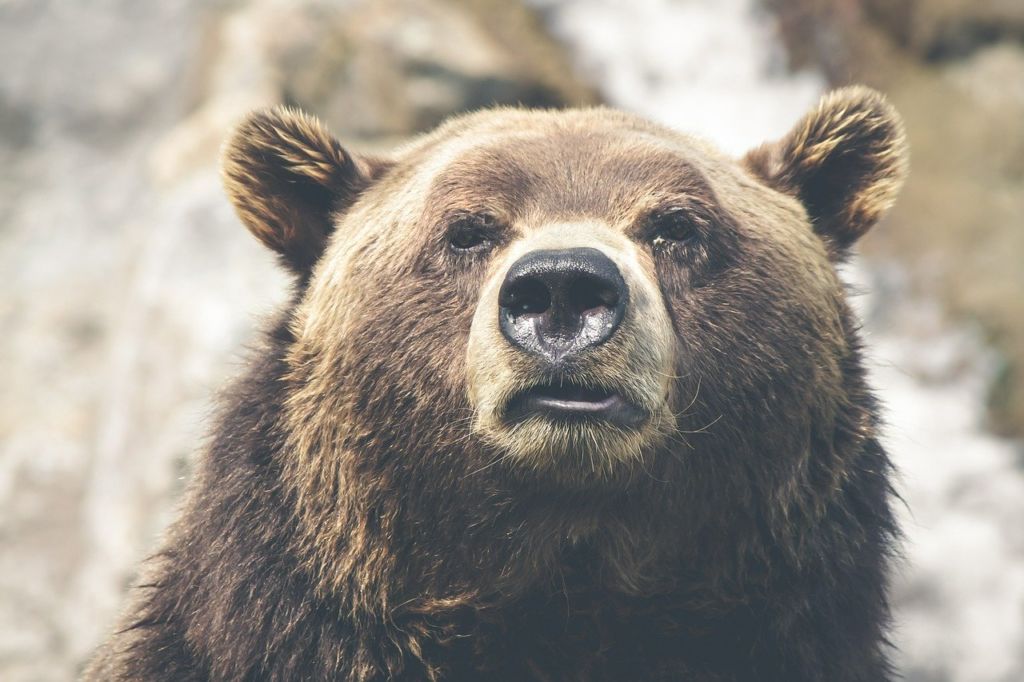 Watch the videos below to see amazing footage of a grizzly bear using fancy footwork to get a salmon from a stream without getting it's ears wet.