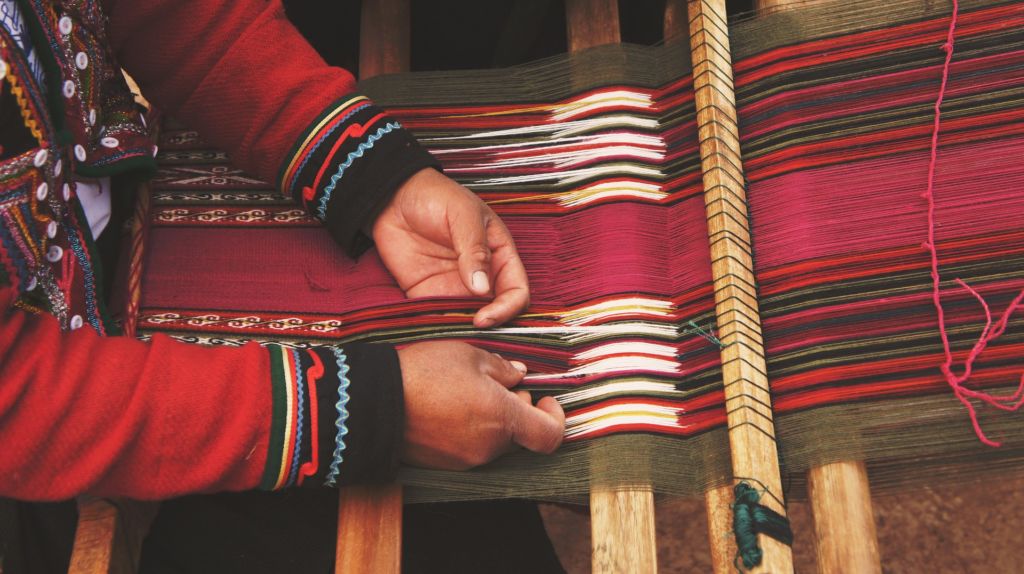 Weaving for Primary Grades
Weaving was a basic survival skill for First Peoples who wove cloth for clothing and blankets, made baskets, belts and other items. There are so  many ways to incorporate weaving into arts and crafts, social studies, and just plain fun.
Check out our Pinterest board for more weaving activities.